︎


︎
Inappropriate(d) essays. Practices of resistence in the cybernetic context (2019)
Serie of essays / actions, video documentation, publication, installation and presentation

Much of the current information technologies are used for the recording and generation of data that have the political purpose of forecasting our future actions based on past vital dynamics and behaviors. Faced with the implementation of these cybernetic logics, which can close our horizon of possibilities, we can try other gestures that deactivate the restrictive and surveillance potential of the former, thus generating an emancipatory possibility, opening cracks in our future.
This research revolves around the implementation of different attempts of resistance, which have taken shape under the name of
inappropriate/d trials
. Among the technophobia enclosed in itself, which pushes us to renounce to this type of technologies, and incredulous technophilia, which undervalues the consequences of this political model, it is possible to find an amalgam of gestures whose value is precisely the inappropriate, entropic, anonymous use of cybernetic dispositives, thus overflowing its objectives and hegemonic uses.
Essays / actions: Entropic Data Devic / Dead-Live Drop / Rage et Paillettes / Connecting People / How to (not) attend / Boolean Quantified Self /
Choque de trenes
︎ Entropic Data Device (2018)
Inapproppiate(d) essay in residence at Starting Lab (El Canòdrom). Collaborative project, action and self-published user guide, with Entropic_Lab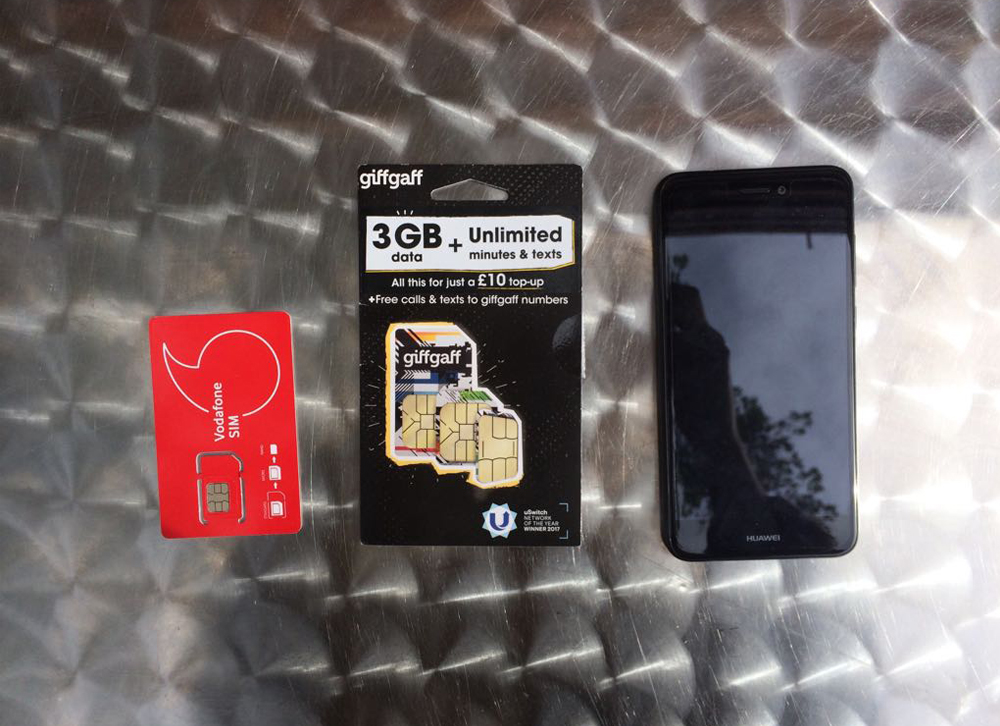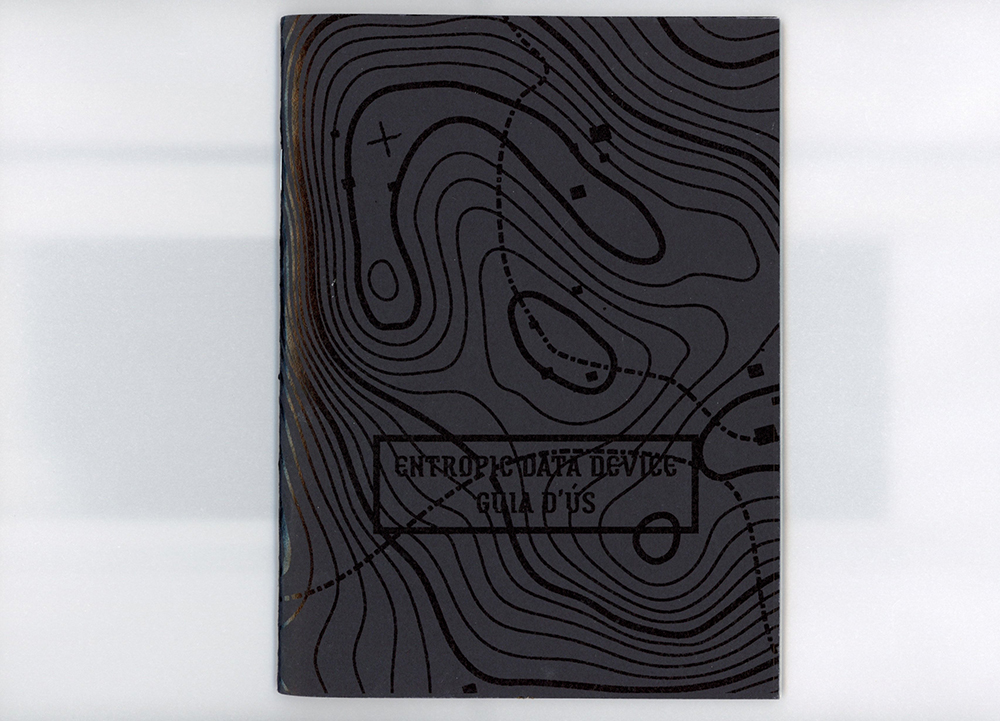 All the information generated through our personal devices speaks about ourselves, our vital and relational patterns, our tastes. Entropic Data Device is a shared use mobile phone that changes every few days of ownership. The data created generates entropy within the system by registering interactions and patterns that do not correspond to any specific identity.

︎ How to (not) attend (2019)
Inapproppiate(d) essay. Camouflage workshop and action
with Alba Mori, Enric Luján, Sofia Sánchez and Claudia Poblete
How to (not) attend explores ways to circumvent the mass identification practices that different States are using in demonstrations and protests, in which participants' mobiles are registered by telephone antenna signals and their faces identified by facial recognition softwares. I gave my cell phone to a partner and camouflaged my face with makeup, along with three other friends, in order to attend the protest for International Women's Day. The aim of this essay was to detach my digital trail from my physical presence at the demonstration. Camouflage techniques inspired by CV Dazzle.